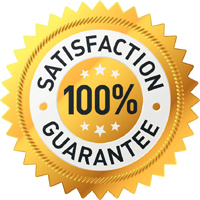 We consider it as our fundamental concern to understand the needs and requirements of our customers. We are committed to supply best products that consistently meet the requirements and needs of our customers.
Product Range:
Sizes:  Infants, Children, Boys, Girls, Ladies, Men Sizing From 0-12 Month to 16 – 19 Sizes.
Terry: Rough ( Standard), Sandwich, Half Terry, Selected and Non Terry
Heel : Real Heel, Pouch Heel, Y-Heel, Tubular
Sports: Crew, Quarter, Ped, Tube, Folded Quarter
Socks Type: Heavy Guage Work Wear Socks, Soccer Socks, Medicated Socks, Leg Warmer.
Logo ( RIB ): Design/Motives/Stripes in Shaft and Welt,
Logo ( foot ): Colored In Terry Portion-Different Color Sole or Toe and Heel
Sole: Split/ Splicing Soles